Selection of albums
I've produced
over the years
click on the covers to listen
▼
click on the covers to listen
▼
click on the covers to listen
▼
click on the covers to listen
▼
click on the covers to listen
▼
click on the covers to listen
DECREPIT BIRTH - AXIS MUNDI
(U.S.A.) – NUCLEAR BLAST RECORDS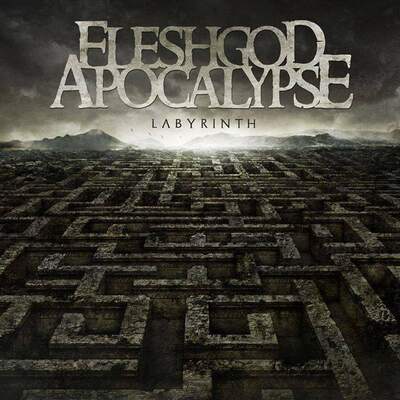 FLESHGOD APOCALYPSE - LABYRINTH
NUCLEAR BLAST RECORDS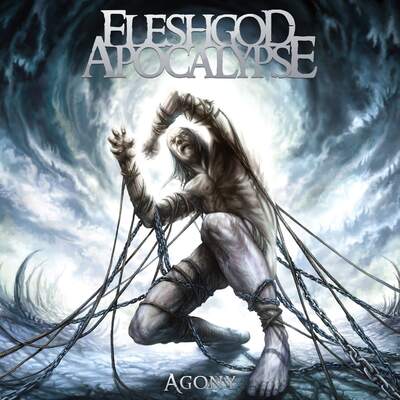 FLESHGOD APOCALYPSE - AGONY
NUCLEAR BLAST RECORDS
HIDEOUS DIVINITY - SIMULACRUM
CENTURY MEDIA RECORDS
LILI REFRAIN, MANA
SUBSOUND REC.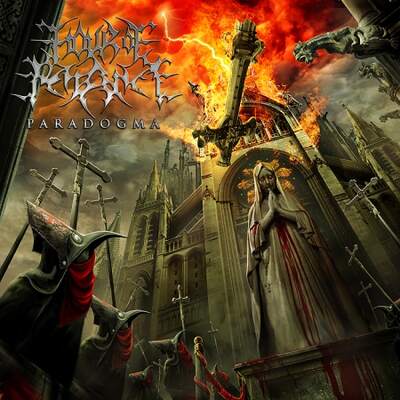 HOUR OF PENANCE - PARADOGMA
UNIQUE LEADER RECORDS
HOUR OF PENANCE - THE VILE CONCEPTION
UNIQUE LEADER RECORDS
HIDEOUS DIVINITY - ADVENIENS
UNIQUE LEADER RECORDS
VOMIT THE SOUL - APOSTLES OF INEXPRESSION
UNIQUE LEADER RECORDS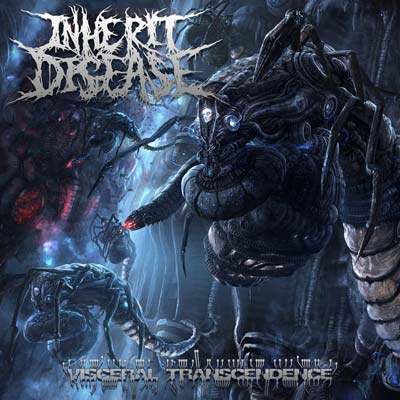 INHERIT DISEASE - (U.S.A.) VISCERAL TRANSCENDENCE
UNIQUE LEADER RECORDS, MASTER, PART. MIX
Create and capture your sound professionally with the experience of our resident Audio engineer and the latest recording technologies at 16th Cellar Studio. You'll have your pick of equipment — everything from microphones to vintage gear to latest hybrid recallable outboard.
Contact me to set up a time for your Recording session today!
A world of sound is at your fingertips.
Book your Mixing session at 16th Cellar Studio and work with our experienced team to realize your unique sound. Together we'll collaborate throughout the entire production process to develop a final recording you are proud of and which your fans will enjoy.
Contact me to start Mixing today.
Want to give that loud, intense character to your music? Reserve your next Mastering session with us and get access to all of our state-of-the-art equipment and studio space.
Contact me to find out more about rates and availability for Mastering.
Don't wait too long, our calendar fills up quickly.
to help you through your creative process
get in touch
▼
get in touch
▼
get in touch
▼
get in touch
▼
get in touch
▼
get in touch
▼
get in touch
▼
get in touch
▼
get in touch
▼
get in touch
▼
get in touch
▼
get in touch
▼